Direct Care Worker Independent Contractor Opportunities
---
Soreo In Home Support Services is recruiting Direct Care Workers (DCWs) to provide services and supports to people with disabilities who need assistance in order to remain and continue living in their own home.
WHAT DO DIRECT CARE WORKERS DO?
According to www.azdirectcare.org "Direct care workers provide essential help with daily activities. This allows the elderly and people with disabilities or chronic illness to live with as much dignity and independence as possible, regardless of their age or condition. Here are some of things that direct care workers might do: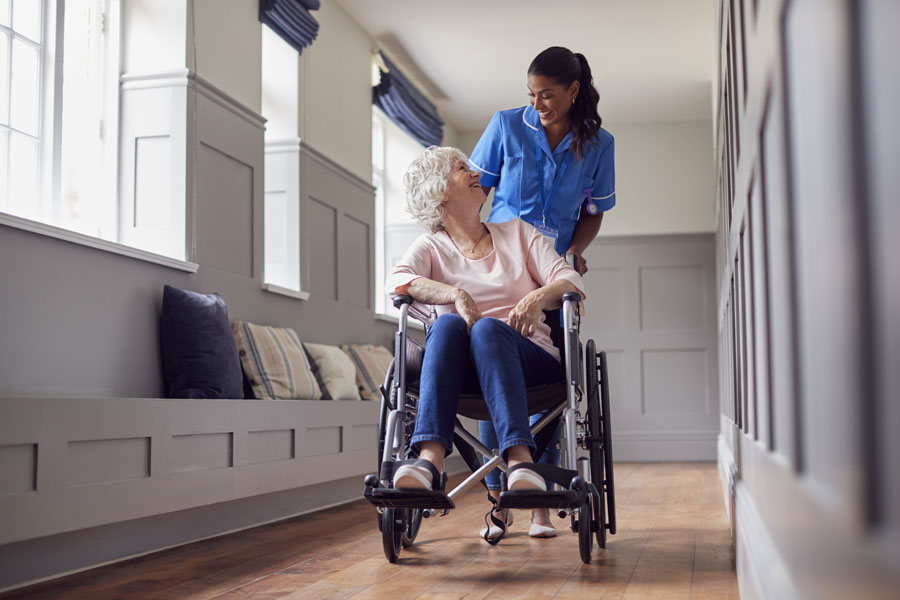 Be a companion for an elderly person who cannot be left alone because of a physical or cognitive impairment
Teach adults with mental disabilities how to manage living by themselves
Assist a child who has physical disabilities to participate in everyday school activities
Help with bathing, dressing, eating, getting in and out of bed, getting into wheelchairs
Check a person's temperature, pulse and blood pressure
Help people take their medicine
There are many other things that direct care workers might do. It all depends on the job." For more information please visit this website, www.azdirectcare.org.
DCW JOB SPECIFICATIONS:
18 years of age (minimum)
May be required to pass a criminal/background check in accordance with A.R.S. § 36-41 and A.R.S. § 36-411. May be required to obtain and maintain a Fingerprint Clearance Card. Some exemptions do apply
Must be able to transport self to the work sites on a regularly scheduled basis
Maintain the State of Arizona required level of liability insurance and possess a current Arizona driver's license when providing services to more than one client or providing shopping services
DCW's who provide transportation services to people with developmental disabilities through the Arizona Department of Economic Security Division of Developmental Disabilities, must submit to an annual Motor Vehicle Division records check and meet eligibility requirements
Must provide three (3) verifiable references (non-family). One reference must be from a previous employer/ contractor
Must have or be able to obtain and maintain current CPR and First Aid Certifications
DCWs who wish to work with people with developmental disabilities must have completed and satisfactorily passed Article 9 training BEFORE they can work alone
DCWs shall submit one (1) of the following as evidence of freedom from pulmonary tuberculosis:

A report of a negative Mantoux skin test taken within 6 months of submitting the report, or
A written statement from a physician stating that, upon an evaluation of a positive Mantoux skin test taken within 6 months of submitting the physician's statement of a positive

Mantoux skin test, the individual was found to be free from pulmonary tuberculosis
DCWs must submit annual evidence of freedom from pulmonary tuberculosis
DCWs must provide evidence that they have passed the Arizona state mandated written tests and hands-on skills test (see DCW training/education requirements at https://azahcccs.gov/PlansProviders/CurrentProviders/DCW/) within 90 days from the date of starting services
Pass the following mandated background checks

List of Excluded Individuals and Entities (LEIE)
SAMs
Pass Central Registry/ Child Protective Services

Bilingual, if providing services in a home where the primary language is a language other than English (based on client desire only)
If you are interested in becoming a Direct Care Worker with Soreo and you meet the above specifications please complete the DCW Request for Information form and submit it for consideration.
If you are interested in any other position with Soreo please contact the local Soreo office, or: