It's National Nurse's Appreciation Week, and we have some amazing nurses on staff at Soreo that we'd like to recognize.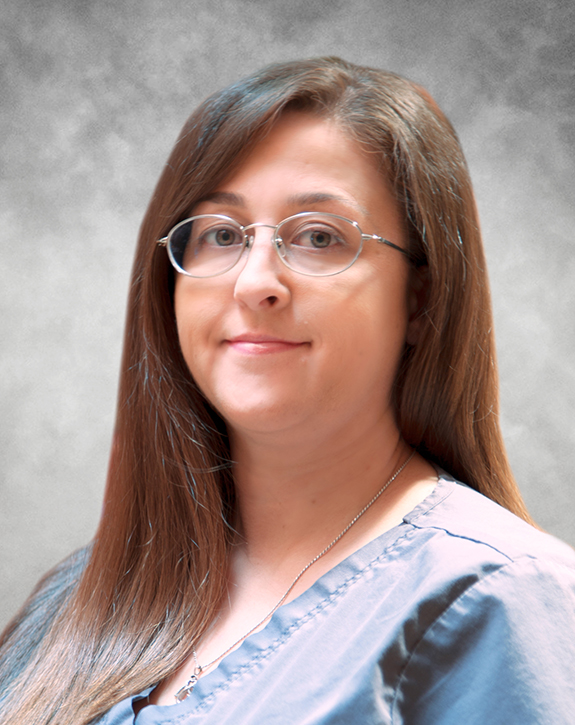 Jennifer Mcginnis
My name is Jennifer Mcginnis I have been a nurse for 8 years and worked with Soreo hospice for over 4 of those years. When I first started working with Soreo I couldn't believe what an amazing group of people I have the pleasure of working with. I love that I am able to get to know families in our community, be a part of helping them, connecting with them and making a difference. I spend all my spare time with my kiddos we love to go on nature walks, explore Tucson parks and splash pads, have dance parties and play super heroes.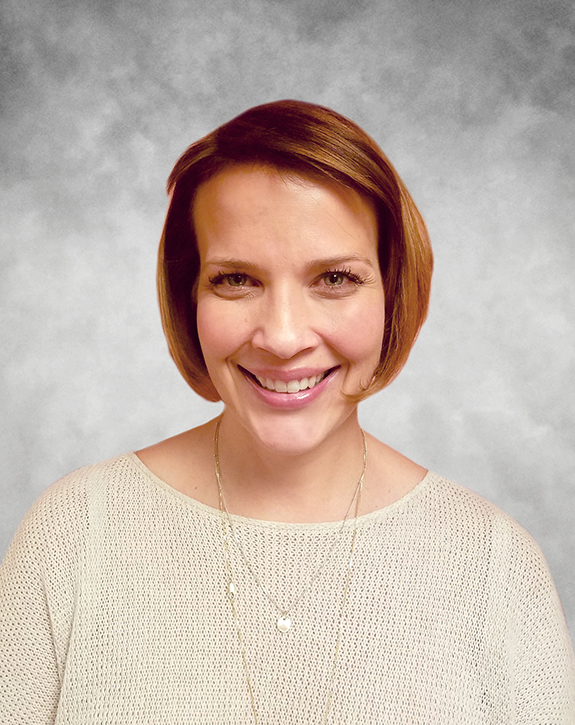 Cara
I am Cara and I have been an RN for almost 12 years now. I started my nursing career in a local hospital and then broadened my knowledge in the field of Oncology. I worked as a chemotherapy infusion RN for almost 6 years, when I felt the need to impact the lives of my patients in a different way outside of a medical office. I had recently admitted my own grandmother into home hospice and was absolutely touched by the care and love the staff provided to her and my family.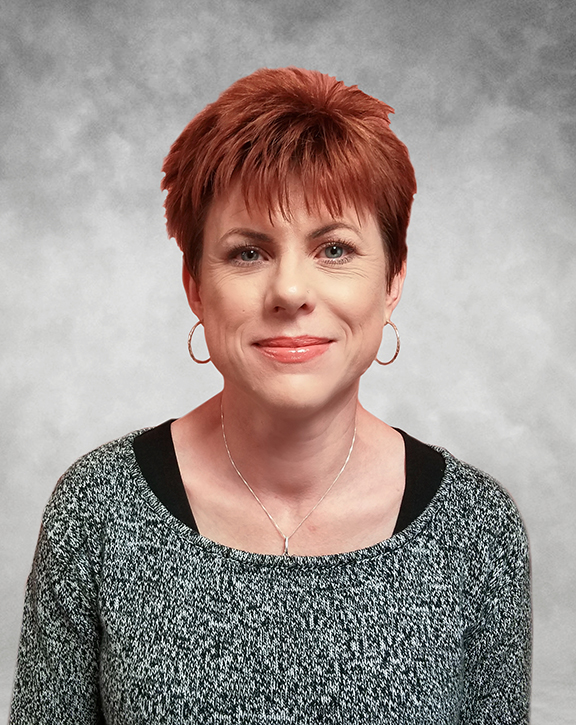 Leslie Jimerson
I have been an RN for 10 years. I have my BSN and am currently working on my MSN/NP. What i enjoy most about hospice is being able to provide care and support to people and their family during the end of life process. In my spare time I enjoy mountain biking and spending time with my family.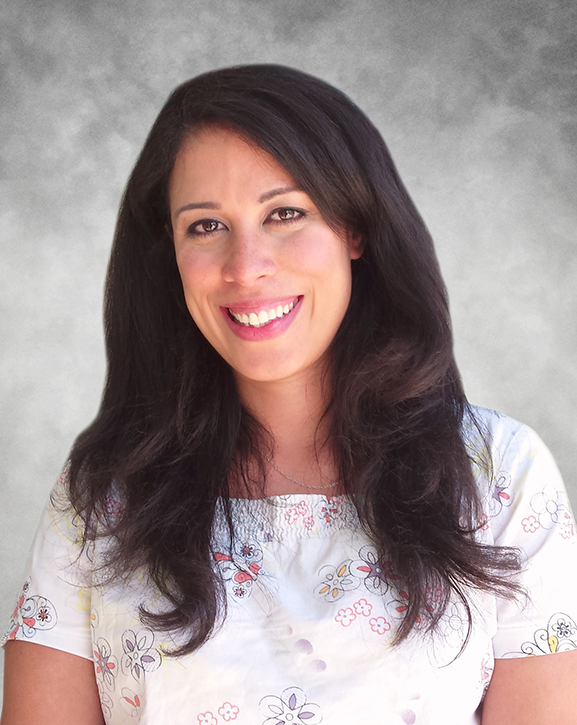 Vanessa Kubly
My name is Vanessa Kubly and I love my job! My passion is hospice nursing. I try to put my heart and soul into the care I provide to my pt's and their families. I believe in the process and the support we provide to the pt as we help guide them through their terminal journey. In my spare time I love to paint, garden and go bunching with friends and family! I am married to a wonderful husband and we have a beautiful eleven year old daughter!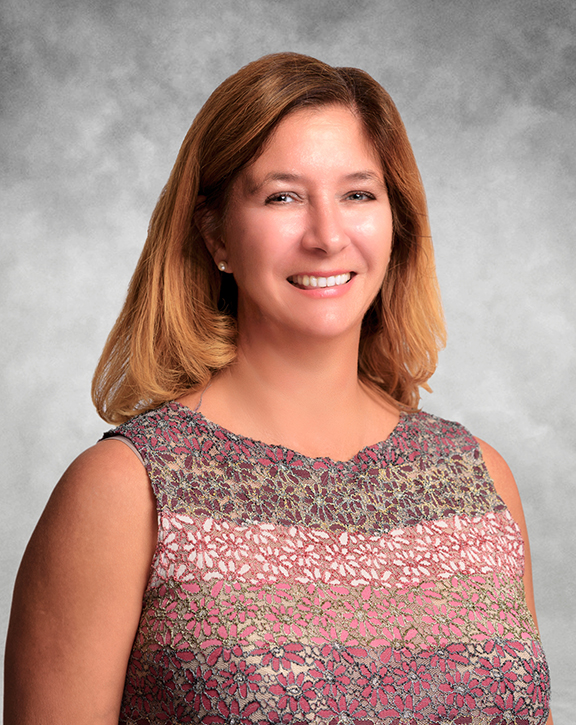 Sandra Pappas
Soreo's Executive Director, Sandra Pappas, is passionate about caring for people in every stage of their life. She states, "I have seen the continuum of care and really believe that end of life care is as important as care during any other part of our lives." Pappas has been a Registered Nurse for over twenty-two years in various fields of medicine including Labor and Delivery, ER, ICU, Skilled Nursing, and now Hospice Care.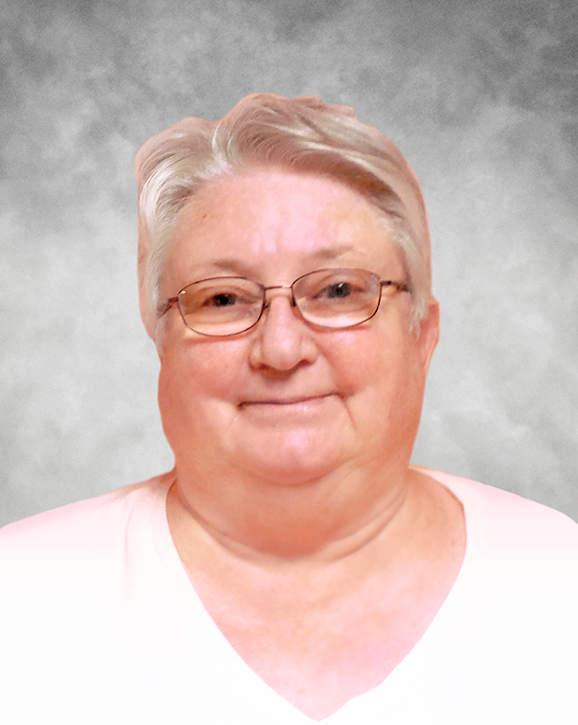 Susan Rockel
I have been a Registered Nurse for 37 years. I dreamed of becoming a Nurse from the age of about 9. I began my Nursing career at a rural Hospital in Douglas Arizona. I gathered many skills and during the 13 years I was there, I fell in love with our elderly population. I was introduced to Hospice and became intrigued. I found that Hospice care is what I had strived to give all my Patients my entire career.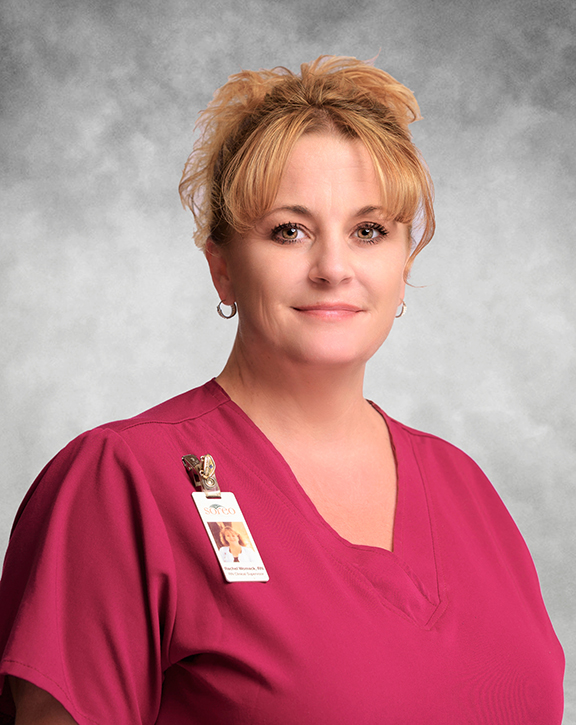 Rachel Womack
Rachel Womack has worked for Soreo for five years and counting, most recently becoming the Clinical Service director. Each day she strives to ensure the most comfort and care for Soreo's patients. Her job includes training staff members as well as supporting client families with the highest quality care. Womack attended NAU and PMI, where she studied Physical Therapy and later changed to Nursing which lead her to full time occupation at Soreo.